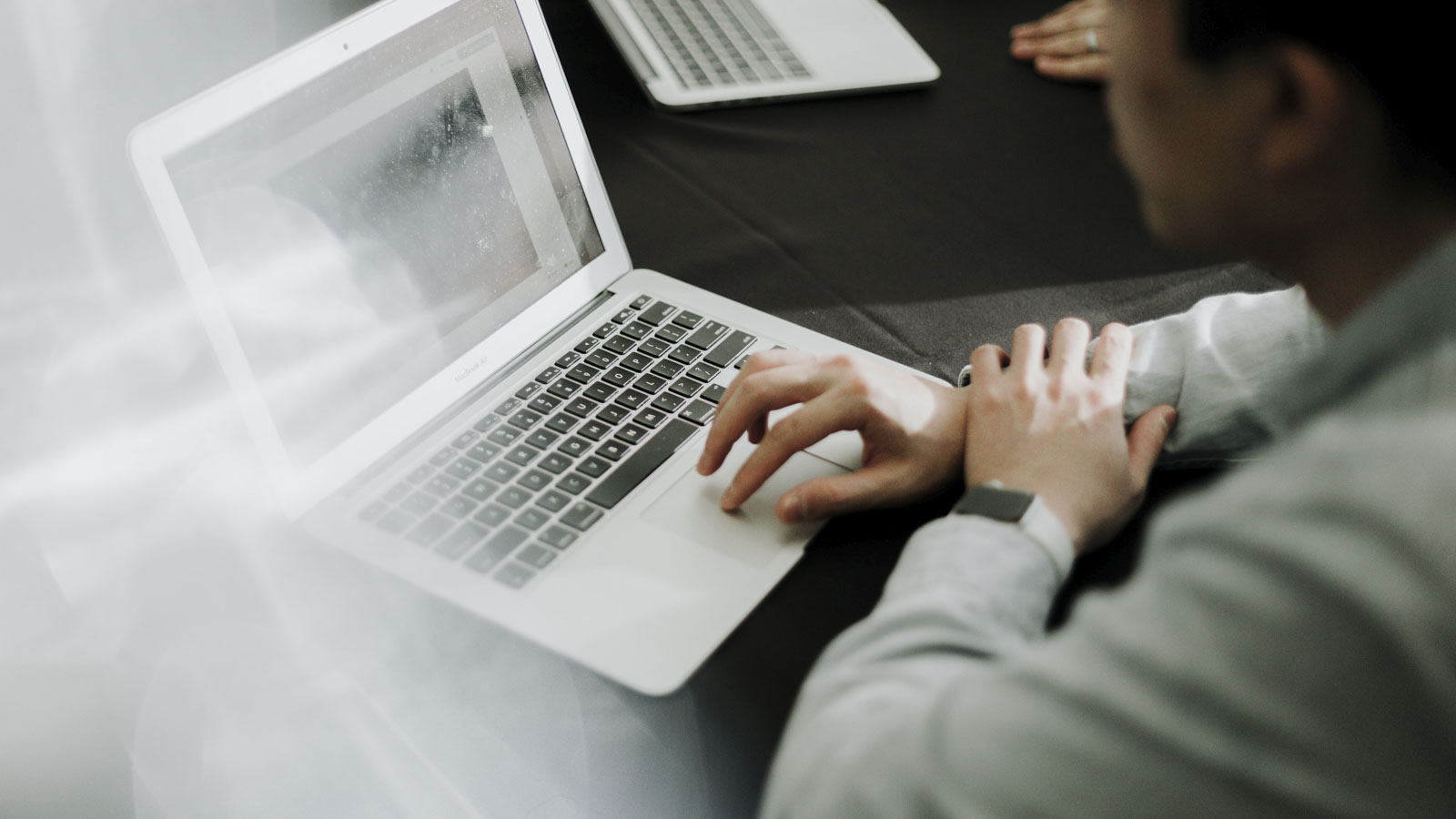 Making an application
This resource will help you work through your Community Sponsorship Application to the Home Office, question by question. Click through the links below to learn what is required for each question and where to find more resources to help your group form your answers. If you have already downloaded the application, make sure you are using the most up-to-date version dated December 2021.
Application checklist
Reset's application checklist is designed to help your group visualise the road ahead in the Community Sponsorship journey. As you work your way through the application guide, we hope that it can assist you in identifying gaps but also demonstrate that with the right planning and support, you can submit an application to the Home Office within a reasonable time frame.
This does not include tasks relating to finding accommodation but is aimed at groups applying for approval in principle who will secure a property and/or funding at a later date.
Application guide
The resources below will guide you through the process of making an application to become a Community Sponsorship group.
To be approved for Community Sponsorship, you must first submit an application to the Home Office. There are many ways to approach this task and your way will be specific to how your Group is structured. The application is separated into four parts, the third of which is your "Community Sponsorship Resettlement Plan." This section asks...