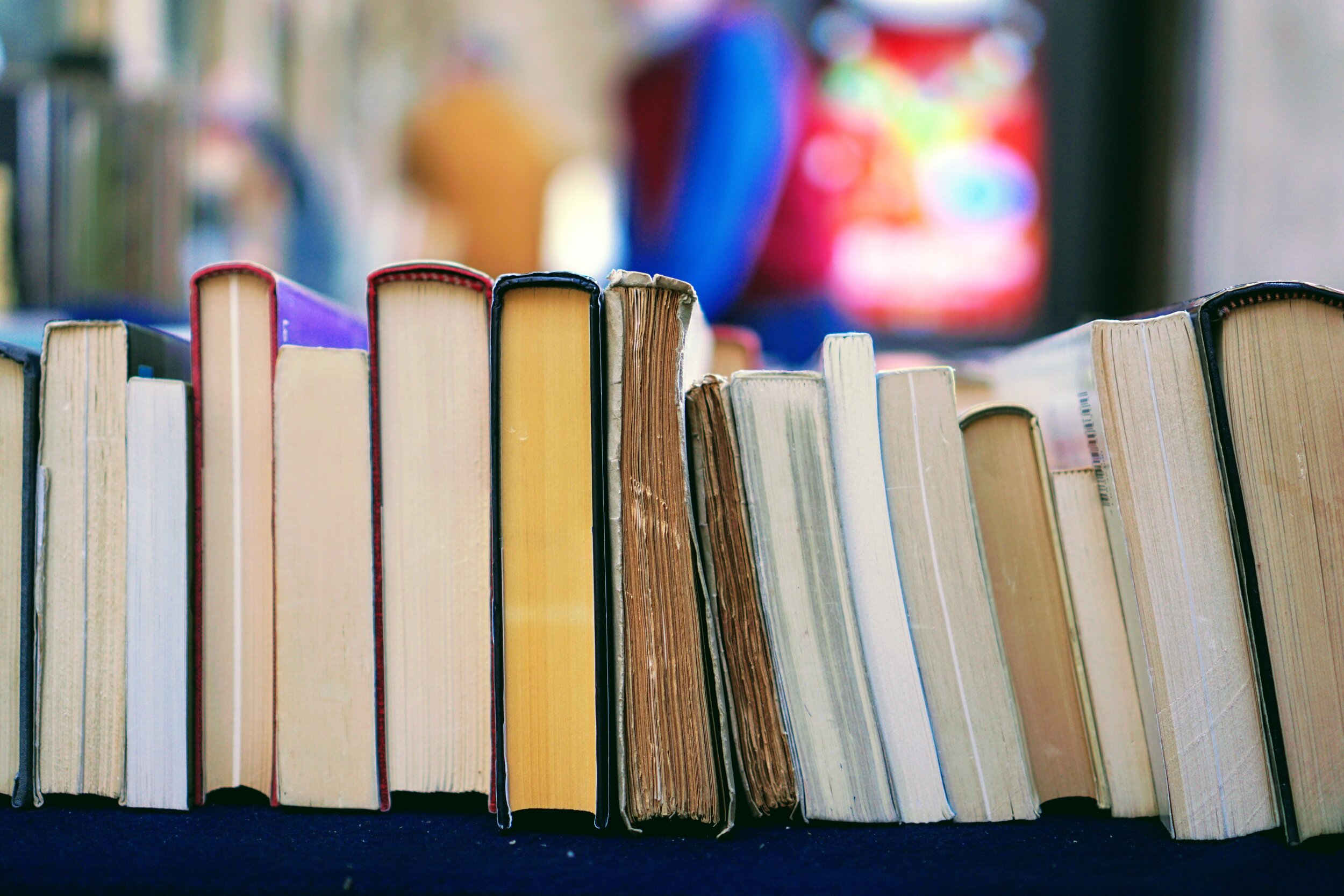 Training communities to support refugees
Welcome
Wherever you are on your journey through Community Sponsorship, Reset is here for you. We have training courses, videos, articles and more, all designed to help your group and the family you support.
If you're looking for something specific, try the Search box at the top right of this page. Otherwise, you can browse by content category (Working with refugees menu, above) or by how far through the process you are (coloured buttons, below). There's also a guide to booking our training further down this page.
Featured resources
What stage are you at?
We have a wide range of resources that are specifically tailored to guide you through every step of the Community Sponsorship process.
To find resources that are relevant to your stage of the process, choose from the options below.
Your training journey
For further details on training and support for Community Sponsorship groups visit the Book training page.
Introduction to
Community Sponsorship

Find out how you can get involved in Community Sponsorship
Planning your application
Learn how the application process works
Required training
Getting ready to welcome
Learn how to support the refugee family
Required training
Reset will contact your group after full approval
Arrival planning
Learn key information on planning for the family's arrival
Post arrival support visits
Get help to reflect on how things are going
Reset will contact your group after arrival
Further training
Additional learning opportunities and advice are available to Community Sponsorship groups at any stage in the process.
Advice
Drop-ins
Core skills training
Bespoke consultation sessions for groups
We are aware that not every challenge a group is facing can be resolved through the website or us offering advice over email or on the phone. Some issues, such as significant disagreements within the group around implementing boundaries, trauma or domestic abuse within the family, require offering more in-depth intervention. We, therefore, now offer groups bespoke consultation sessions which they can access whenever a significant issue arises. Each consultation session is tailored specifically to the needs of the group and the family they support.
This may include:
Reflective practice sessions
Advisory sessions
Bespoke training and tools
Managing boundaries when challenges arise
Planning next steps
To discuss booking a session please email: [email protected]